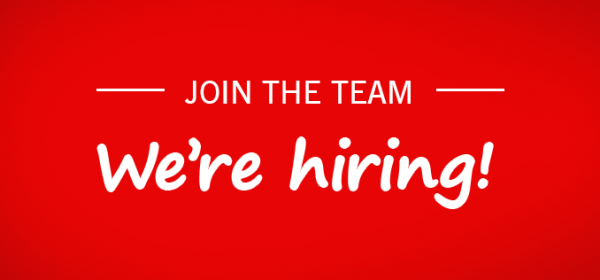 Administrative Support Role – Entry Level Position With Opportunity for Growth
Virginia Title Center, LLC is currently recruiting for an energetic individual who can work independently in a fast-paced environment. This person will be the first point of contact for incoming calls, walk-in's and closing appointment while multitasking with other daily tasks.
This position is responsible for greeting incoming guests; answering phone calls; making daily deposits; assist with new incoming files and ordering searches; assist with the completion of finals for settlement post-closing.
Requirements include: strong customer service and verbal/written communication skills; experience with computer programs (Excel, Word, Outlook, Adobe); multitask while maintaining accuracy; time management skills; attention to detail.
Competitive salary with excellent benefits package. Send your resume to sallen@vabankers.org.