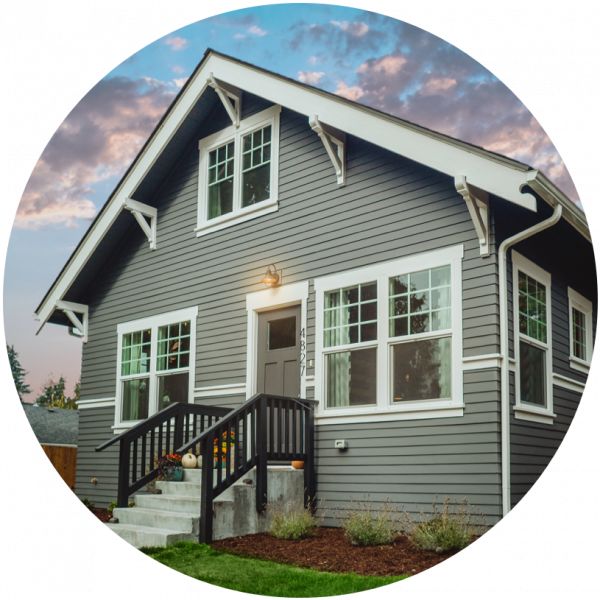 Title Insurance
THE VIRGINIA TITLE CENTER HAS BEEN PROVIDING TITLE INSURANCE SINCE 1992.

At Virginia Title Center, we are committed to providing accurate, efficient service while offering high-quality products through Investors Title Insurance Company. Currently, we underwrite in Virginia, West Virginia, Tennessee, North Carolina, and Kentucky. We understand that a home is the largest investment you will likely make and we are here to help you protect it.
OUR TEAM IS EQUIPPED TO HANDLE ANY SIZE REAL-ESTATE TRANSACTION.

Combined, our two Certified Commercial Underwriters have over 35 years' experience and have insured over 413 million dollars in commercial transactions this year alone. Likewise, our settlement team has extensive knowledge regarding the unique challenges commercial closings present and are equipped to resolve any issues that may arise.

Closings & Escrow
WHETHER YOU ARE PURCHASING YOUR FIRST HOME, REFINANCING, OR MANAGING ON BEHALF OF YOUR BUSINESS PROPERTY, WE ARE HERE TO HELP.

We handle all types of transactions including purchase, refinance, construction, commercial, and reverse. From search, to signing, to disbursement our team is dedicated to excellence and integrity. Additionally, we have a broad network of professional mobile closers and title examiners. This allows us to deliver flexible and exceptional service all over the state of Virginia.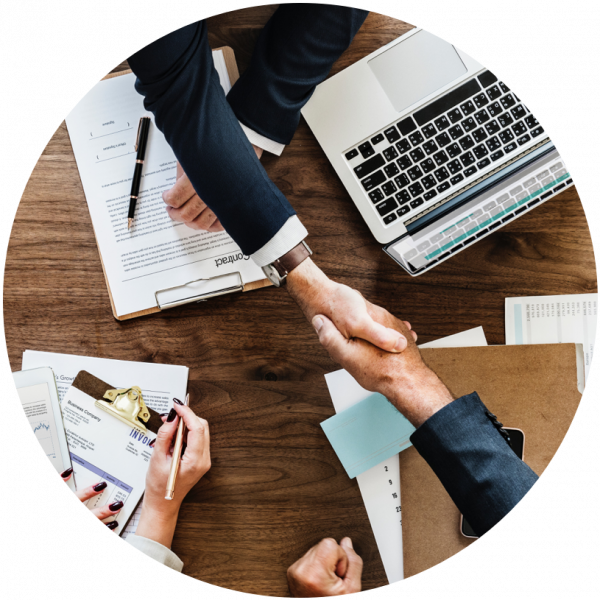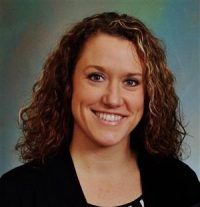 Virginia Title Center provides excellent service! I love that they stay in constant communication from ratified contract to recording at the courthouse. I couldn't ask for a better settlement agency!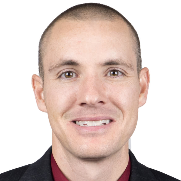 Virginia Title has been wonderful to work with. I never have to ask for something twice and title work is always in hand nice and early. Thank you Virginia Title Center for being on top of your game!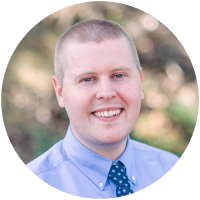 VTC has been a vital asset to our team. Their knowledge, customer service, and punctual title reports have made our processing times from application to closing much quicker! Our clients love the ability to close anywhere, anytime with their mobile closing ability. You guys Rock!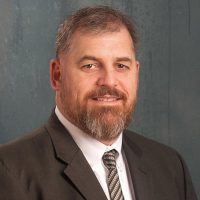 I've been working with VTC on construction loans for 10 years.  They take what is a complicated process for so many title companies and make it simple.  It's an easy decision to recommend them.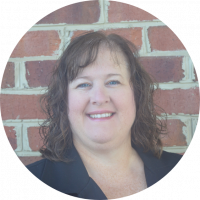 I've had the pleasure of working with Virginia Title Center and its exceptionally knowledgeable staff for over 17 years.  Their attention to details as well as their high integrity gives me great confidence in their handling of my customers' real estate transactions.  From title to the closing, Virginia Title Center sets the bar in the industry!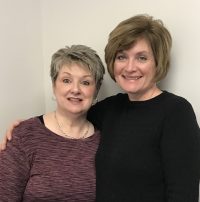 Our bank has worked with Virginia Title for many years and we have found them to be very prompt in getting us the required information, which enables us to schedule a timely closing for our customer.  The settlement processors provide superior service and is a pleasure to work with. We highly recommend Virginia Title for any real estate closing needs.
Our Expertise

Covenant Restriction & Easement Searches
Master Home Equity Policies
Don't take our word for it…
Our services are backed by the following organizations: