A Bit About Us

We believe in having a positive influence in our community by helping your real estate dreams come true.
Our mission is for your transaction to run smoothly and efficiently while meeting your unique needs. We achieve this through proactive and effective communication, competitive pricing, and continually educating our team in an ever-changing industry.
Let us help you along the road to homeownership.
OUR TEAM IS MADE UP OF THE BEST IN THE BUSINESS AND WE ARE COMMITTED TO PROTECTING YOUR MOST VALUED INVESTMENT.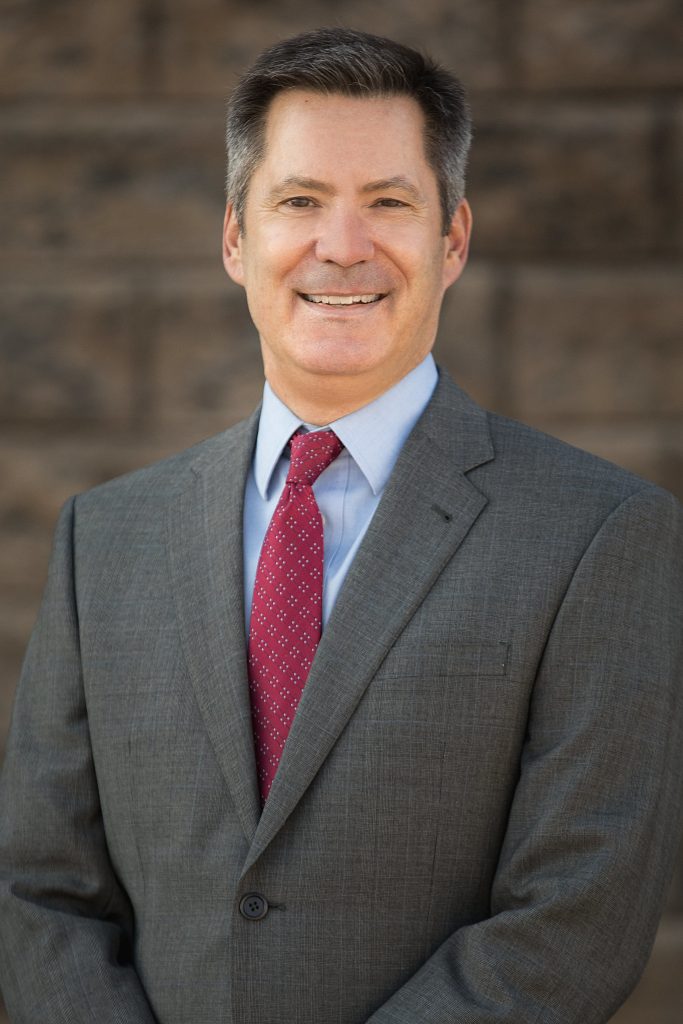 BOBBY FOTHERGILL
Vice President/Agency Manager
Bobby Fothergill
Bobby joined VTC as its Agency Manager in May of 1996. Upon graduating from the College of William and Mary, he entered the management training program of a Richmond-area bank, eventually moving into commercial lending for eight years. Bobby provides overall management of the agency, as well as directing the company's business development efforts. Bobby resides in Roanoke with his wife, and two dogs. In his spare time, he enjoys spending time with his family — to include his son, daughter, son-in-law and granddaughter, working around the house, and exercise.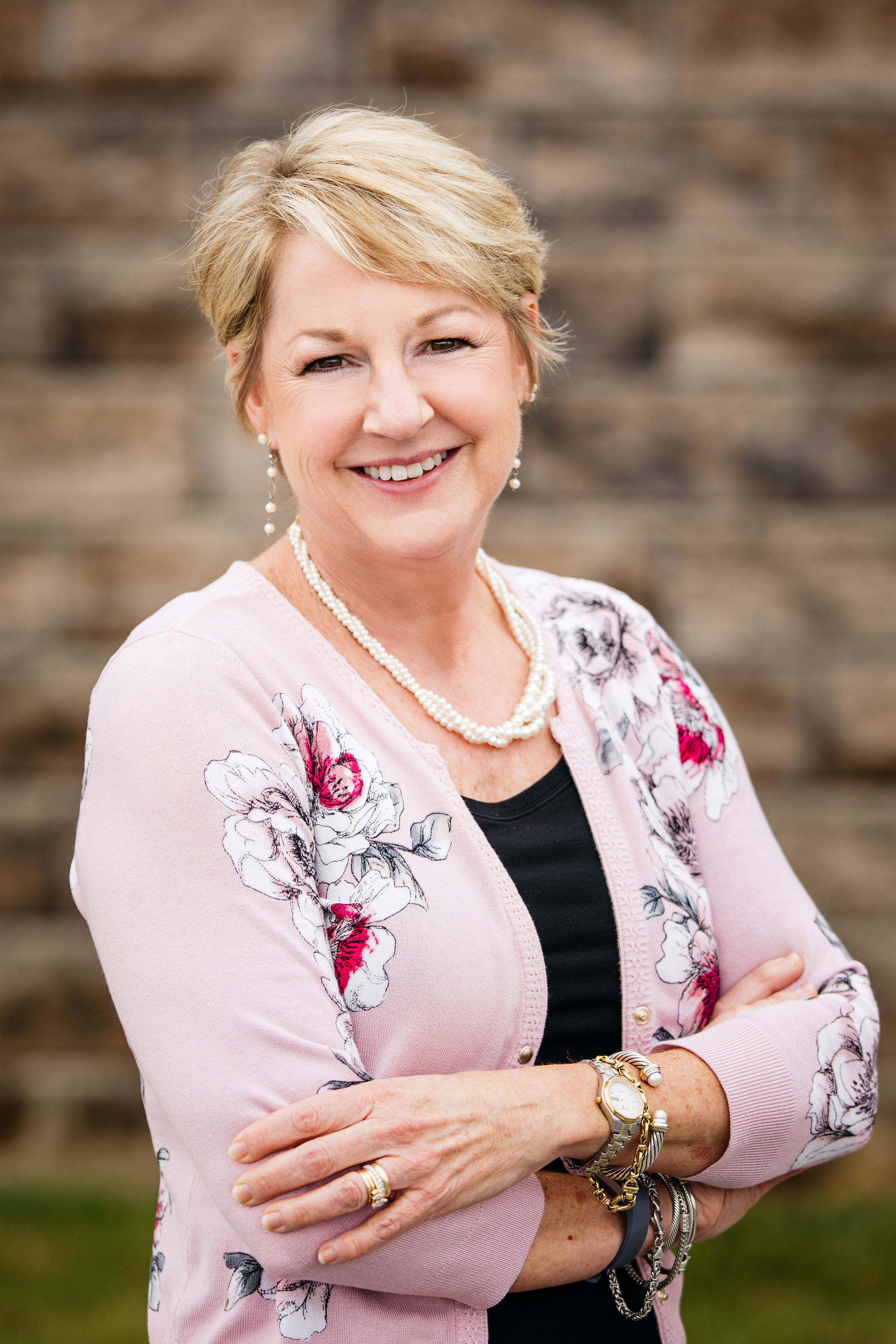 PATTI DICKERSON
Director of Operations & Marketing
Patti Dickerson
Patti joined VTC in March of 2013 and currently serves as the Director of Operations & Marketing. She has worked in the field of Marketing since graduating from James Madison University in 1985, to include serving as the Relocation Director of a regional real estate firm and Sales & Marketing Manager for a regional bank. In addition to overseeing the agency's title and settlement operations, Patti is responsible for the development and implementation of a marketing communications plan — leveraging multiple channels and targeting key referral sources in the banking and real estate community — to achieve increased brand awareness and market share for VTC. She lives in Roanoke with her husband and red lab Basco. Patti enjoys being outside and exercise in her spare time.
Trusted Partners
We are fortunate to have the opportunity to partner with some of the finest organizations in the region to give back to our community.