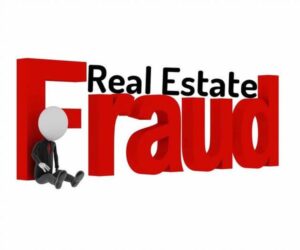 Click HERE to read the June E-News in its entirety.
ALERT!!! Seller Real Estate Fraud is On the Rise – Don't Get Caught in the Scam!
by Paul E. Denbaum, Underwriting & Escrow Counsel, Investors Title Insurance Company
As professionals in the real estate and title insurance industries work to identify and combat various forms of fraud, fraudsters are constantly changing their approach and coming up with new ways to defraud our customers. One fraudulent scheme that is gaining popularity is "Seller Fraud" or "Seller Deed Fraud".
The perpetrators of this type of fraud impersonate an owner of real property and then convince a real estate brokerage to list the property for sale. Once the fraudulent seller has an offer, a contract is executed, and the perpetrator is on their way. A deed is given by the "seller" at closing as well as wire instructions to receive the proceeds of the sale. If nobody picks up on the fact that the "seller" isn't who they say they are, the fraud could go unnoticed until well after the closing. The result is that the buyer never actually takes title to the property, the lender doesn't have a mortgage or valid deed of trust and the title insurance company is staring down a claim. Click HERE to read on.
Click HERE to read the June E-News in its entirety.