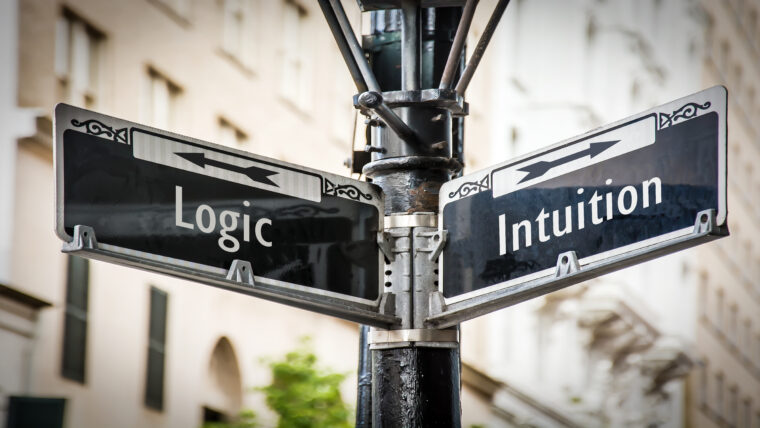 Virginia Title Center is pleased to publish the April edition of Title Notes E-News – Click HERE to read it in its entirety
Should You Trust Your Gut?
by Phil McKinney
Your gut is surprisingly smart. It knows what's good for you, and how to keep your body functioning properly. When you are in danger, it is your gut reaction that triggers your fight-or-flight response. But do you trust your gut? Do you trust its decisions? Chances are, sometimes you do and sometimes you don't. Trust is such a difficult thing for us humans because we are constantly second-guessing ourselves. We have this amazing ability to think things through and analyze different scenarios, but sometimes that can work against us. When we trust our gut, we are trusting our intuition, which can be a very powerful thing. Click 
HERE
 to learn more.
April edition of Title Notes E-News – Click HERE to read it in its entirety