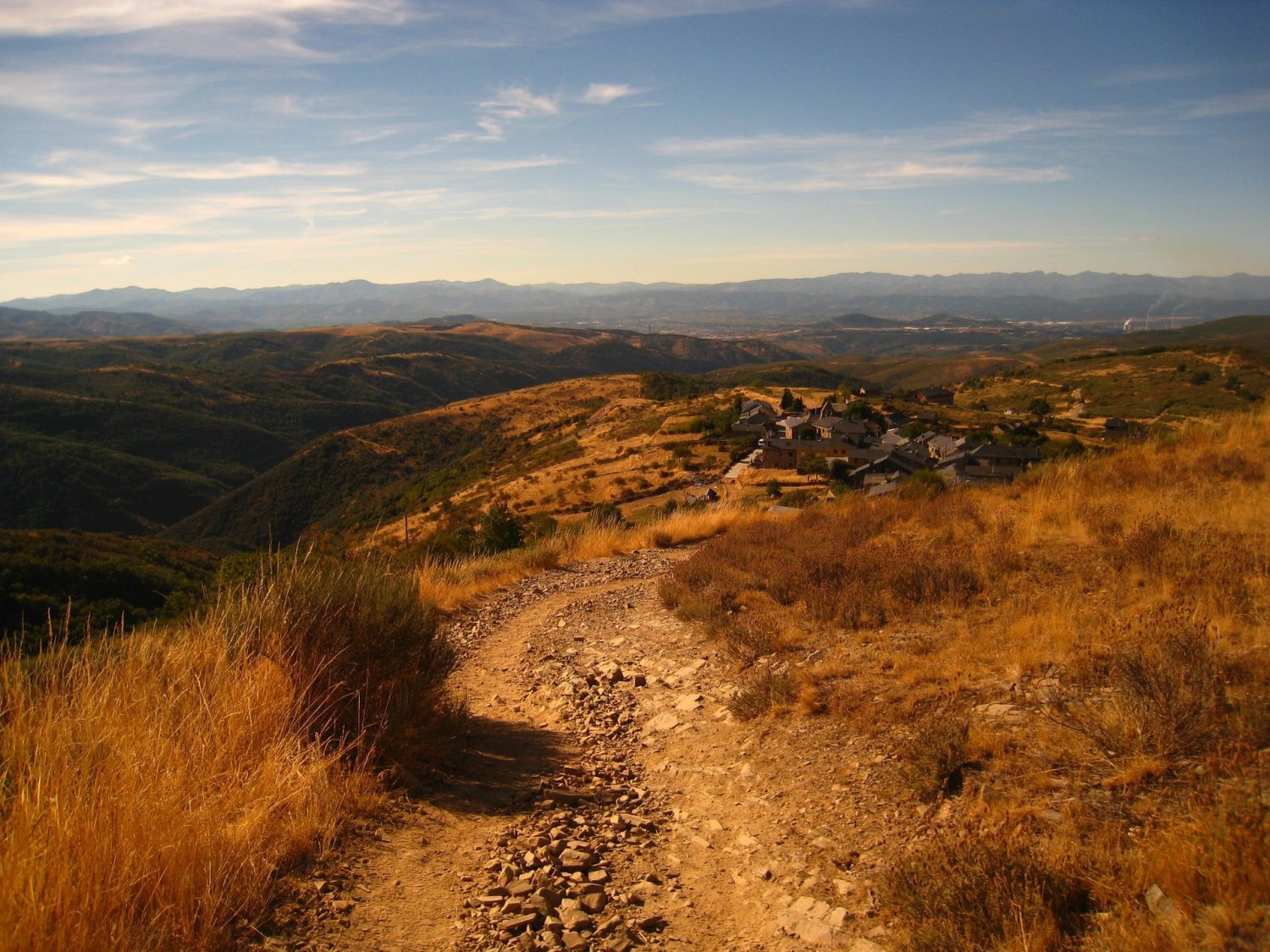 Please click HERE to view the March e-newsletter in its entirety.
5 Project Management Lessons From Walking Across Spain
by Victor Prince
Whether it's knowing what you need and what you don't on a project or knowing how to manage conflict effectively, a long 500 mile stroll can help you build these skills. A few summers ago, Victor Prince hiked the ancient Camino de Santiago trail across Spain. He shares that it was the best month of his life for many reasons. Along with a lot of other great things he got by walking almost 500 miles, it also taught him some valuable project management lessons that can be used at work. Click 
HERE
 to learn about his insights and how you can put them to use.