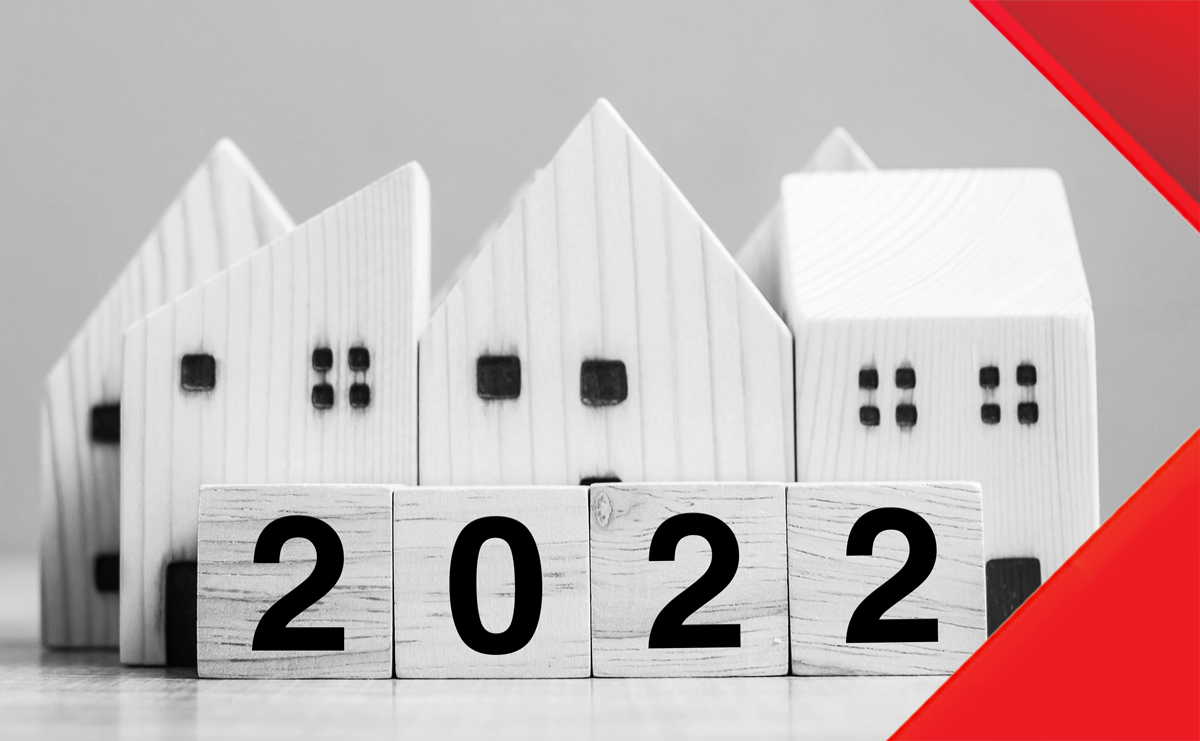 Click HERE to view the January 2022 Virginia Title Center E-Newsletter in its entirety
Will the Housing Market Continue its Hot Streak in 2022?
Three predictions on the strength of the 2022 housing market
by Mike Simonsen
Homebuyers and sellers are eagerly looking ahead to the 2022 housing market. Will the market continue its streak of strong growth, or are we finally about to see a slow down? Click 
HERE
 for a high-level forecast for what to expect in 2022, based on the supply and demand signals we can already see in today's data. You'll also read highlights on which variables we should be watching for unexpected market shifts.
Click HERE to view the January 2022 Virginia Title Center E-Newsletter in its entirety