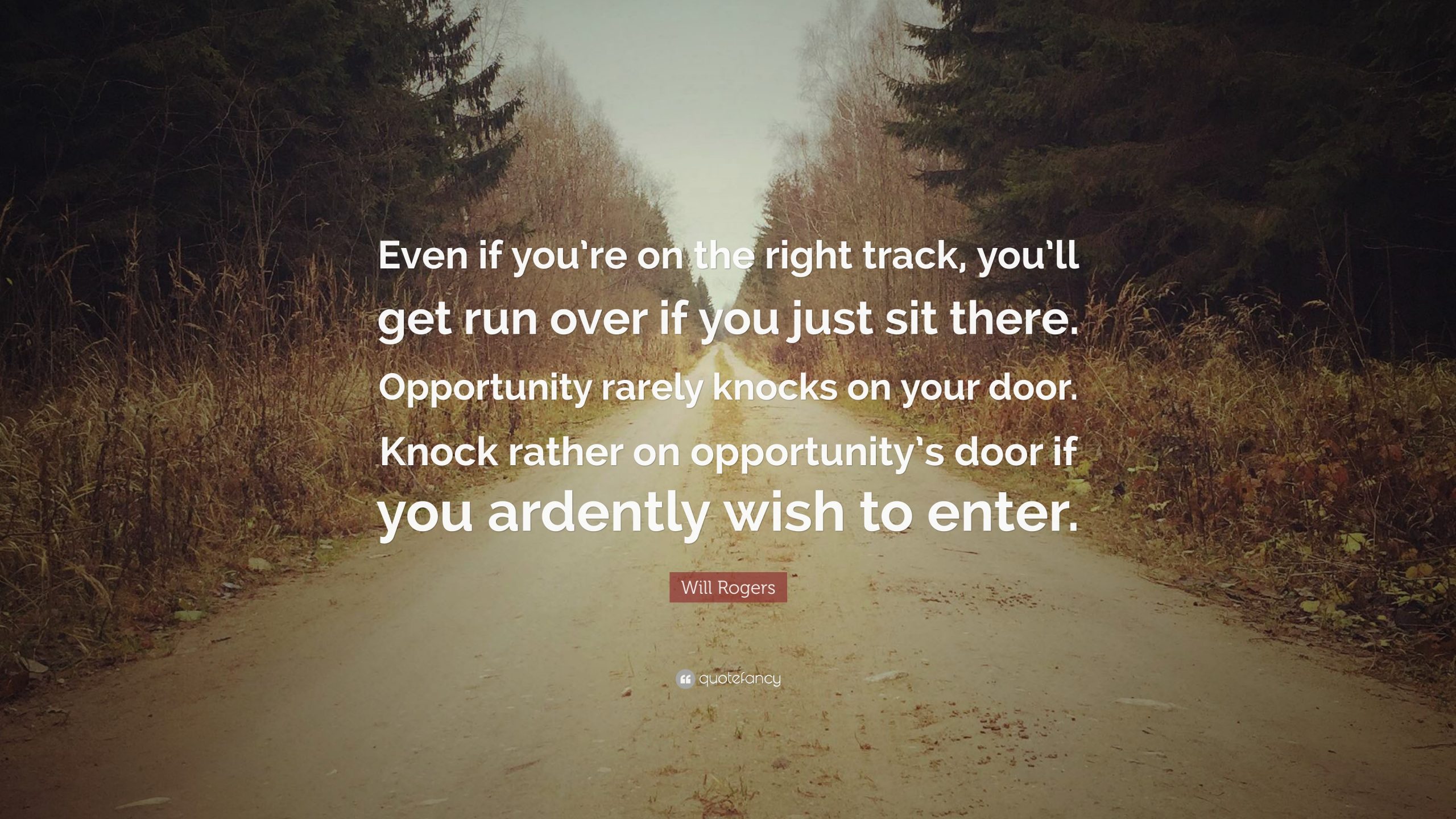 Virginia Title Center is happy to share with you our February newsletter .. check it out HERE
Are You Struggling With COVID Anxiety and Stress?
by Gleb Tsipursky, CEO of Disaster Avoidance Experts
Do you find yourself more upset whenever you take in news concerning COVID-19? If you've been feeling more stressed out or concerned lately, it's not unusual. Numerous other individuals are also like this. As the pandemic took hold of the country, it left a course of unpredictability in its wake — enough to create some psychological health and wellness issues that need to be dealt with. Click 
HERE
 for
 steps you can take
 to defend yourself against stress and anxiety brought on by COVID.