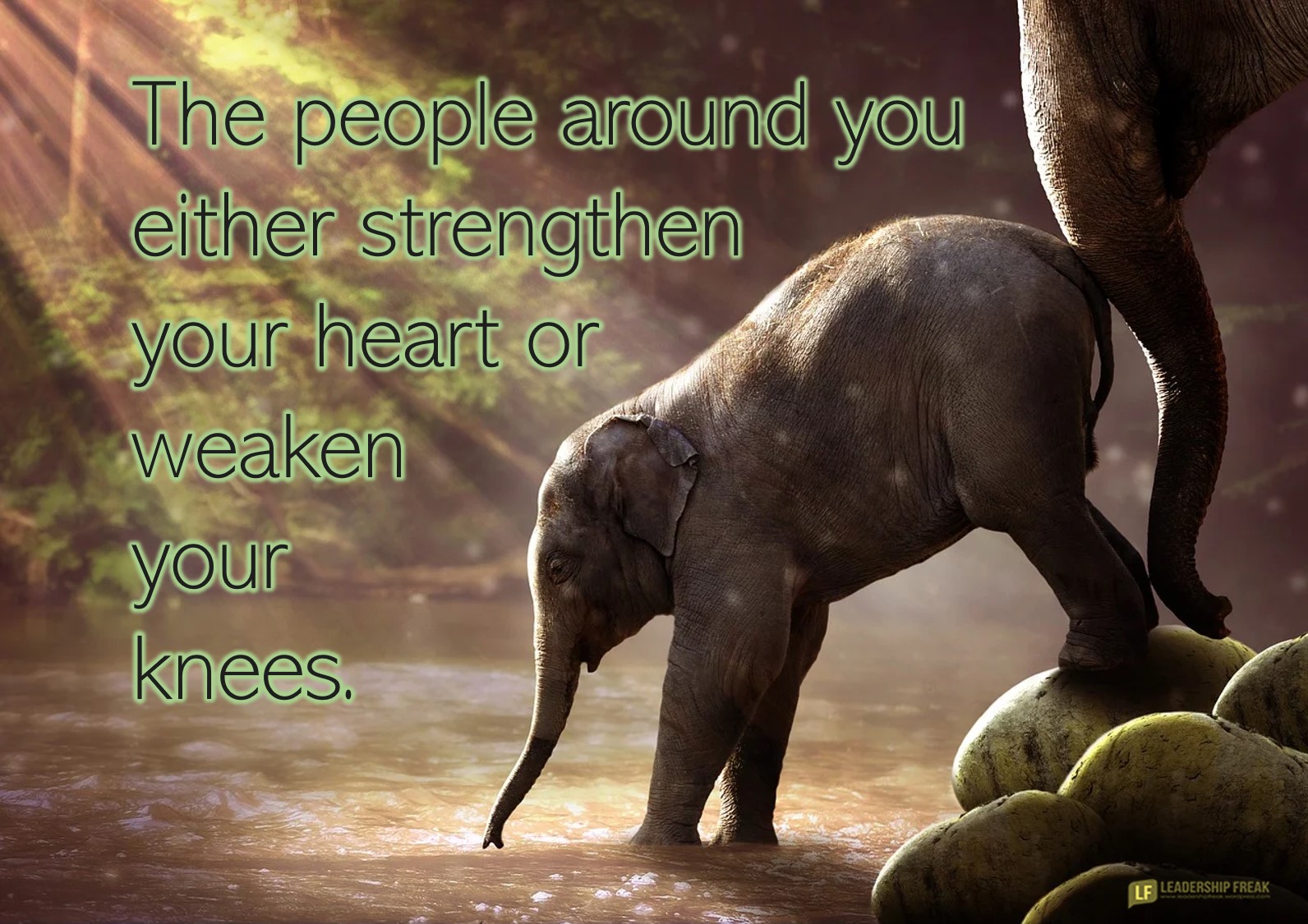 Happy New Year! Virginia Title Center Publishes January 2021 E-Newsletter
Click HERE to view the entire January issue.
Virginia Title Center Announces the Addition of Team Lead Roles
We are pleased to announce that the following teammates have been named as team leads. The addition of these roles will enable VTC to continue to strengthen our ability to deliver an exceptional client experience, as well as create greater efficiencies in processes through increased collaboration.
Please join us in congratulating the following teammates for their new roles.