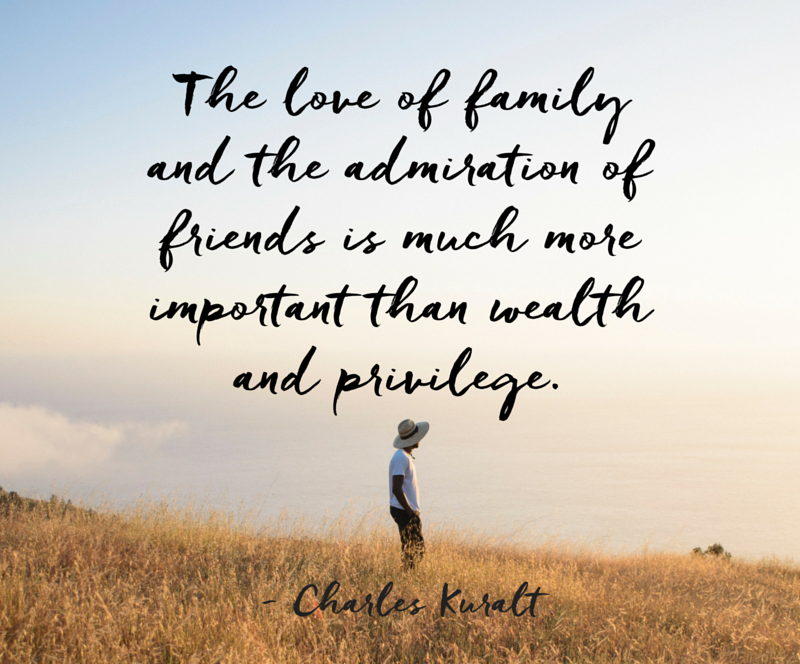 Virginia Title Center Publishes December E-News
Click HERE to view the entire December issue.
The 7 Soft Skills That will Matter the Most in 2021
by Lindsay Tigar
Whether you are hoping for a raise or a promotion in 2021, or you're looking for a new job, being able to illustrate soft skill strengths will make a huge impact. According to a career expert, "The best part about soft skills is that they are transferable across industry sectors and career levels. Most often, soft skills can be parlayed in a way that enables the job seeker to be a more strategic fit for the position based on their ability to adapt into different roles and needs of the company." Click 
HERE
 to learn more about the most desirable soft skills of 2021.