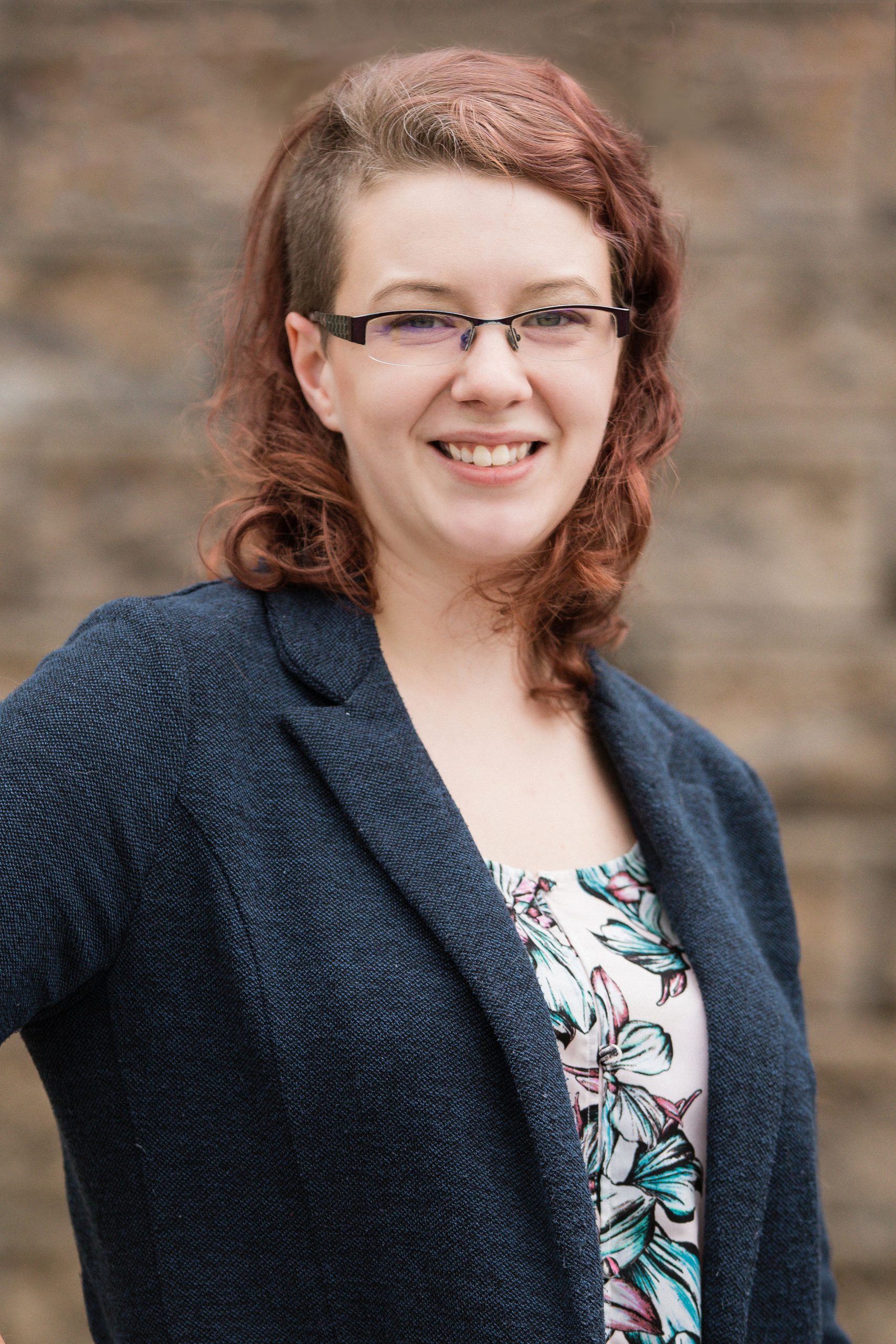 Virginia Title Center is thrilled that Savannah Dalton has chosen to join the #VTCDREAMTEAM as a Settlement Processor based in our Blacksburg Office.
Savannah joined the VTC team in September 2020. She brings over four years of mortgage and settlement experience to the team. As a VTC Settlement Processor, Savannah is responsible for coordinating and performing all aspects of residential and commercial real estate closings. In her spare time, she enjoys a wide spectrum of activities including, but not limited to, playing video games, cosplaying, and moderate level hikes. Savannah currently lives in Christiansburg with her fiancé, sheltie pup, and two cats.
Visit our ABOUT page on our website www.virginiatitlecenter.com to learn more about the entire VTC team.