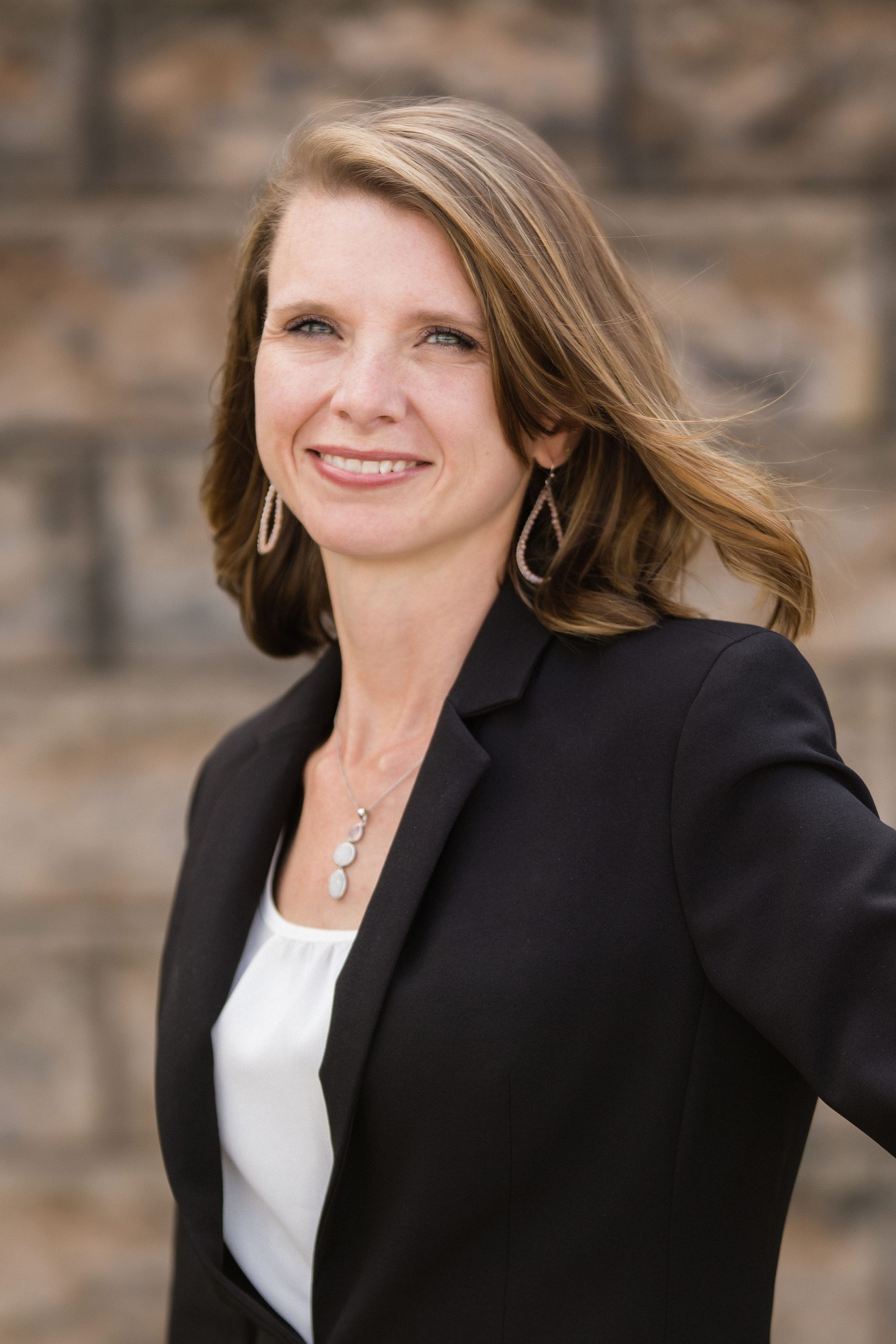 Introducing our latest Settlement Processor, Amber Cockram. That makes 12 outstanding teammates serving in this role!
Amber joined the VTC team in September of 2020 as a Settlement Processor.  She is responsible for coordinating and performing all aspects of residential and commercial real estate closings. As a legal assistant, she brings over 14 years of knowledge and experience in both residential and commercial real estate closings and title examinations. In addition, almost 5 years experience as Deputy Clerk in Circuit Court where she was responsible for criminal, civil and probate filings as well land and judgment recordings. Amber is highly focused and driven to put her knowledge and experience to work to provide excellent customer service for clients, lenders and realtors. She is a Floyd County native and resides there today with her husband, Bradly and their three children, Mallory, Mason and Makenna. When she is not on a ball field or court with her kids, you can find her spending time with family and friends.
Visit our ABOUT page on our website www.virginiatitlecenter.com to learn more about the entire VTC team.