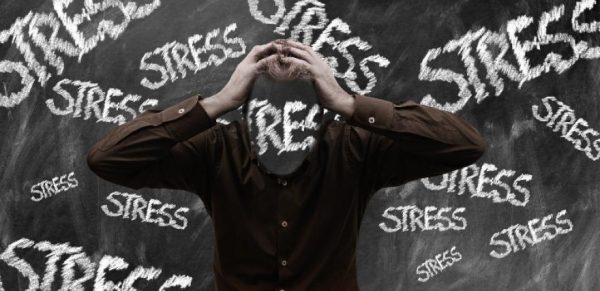 5 strategies for combating WFH-based burnout
by Julie Winkle Giulioni
As organizations continue to implement work-from-home strategies in response to the global pandemic, many employees are discovering that this option isn't all they had expected.
The fantasy of an "easy" life — exercising midday, getting some laundry done during that conference call and even juggling child care responsibilities — has met with the reality of fractured attention, lack of onsite support resources and longer hours. The result is that, after two months, burnout is on the rise.
Internet jokes about forgetting what day it is abound. But what's no laughing matter is that too many employees forget even what time it is as they unexpectedly find themselves lulled into working morning, noon and night when home becomes the office. As someone who's officed out of my home for nearly 30 years (long before it was in vogue), I know how simultaneously seductive and depleting it can be.
For many, burnout is a result of losing the temporal barrier that had previously separated work from home life. When WFW (working from work), there are multiple actions that signal the brain to know that it's time to transition. Shutting down the computer. Checking out with co-workers. Listening to the news while sitting in traffic during the commute home. In the absence of those signals and that transition, the workday simple continues.
Shutdown rituals can reduce burnout, enhance productivity and make working from home work. Click HERE to continue reading …